The all-new Hyundai Kona has been unveiled and will be the little brother to the highly popular Tucson and Santa Fe models, which happen to also be named after some fun travel destinations.
Speaking of fun, this all-new compact SUV is designed for a good time whether you're commuting around Long Island NY and to NYC or going on longer road trips. With that being said, let's explore the Hyundai Kona!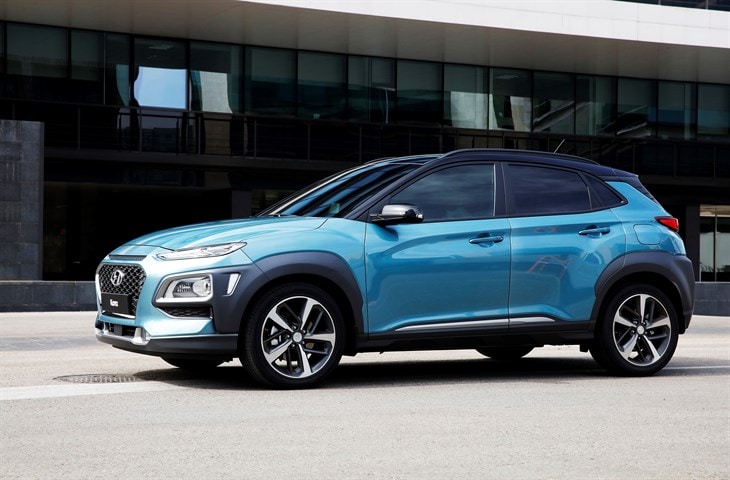 Distinct Design
This all-new SUV is made for the nimble handling & sporty rides of urban & active lifestyles and the Hyundai Kona's look is evident of that. Between the armor-like body, Hyundai's signature Cascading Grille and futuristic LED lighting, this is a look at the future of how vehicles are designed.
Among the appearance features of this vehicle are:
LED headlights with an adjacent slim daytime running light/turn indicator "stack"
Wing-type fenders leading to a dynamic silhouette
Contrasting black "armor" to connect front & rear of the vehicle
Slim brake lights, turn indicators & reverse lamp
2-tone-colored roof for extra contrast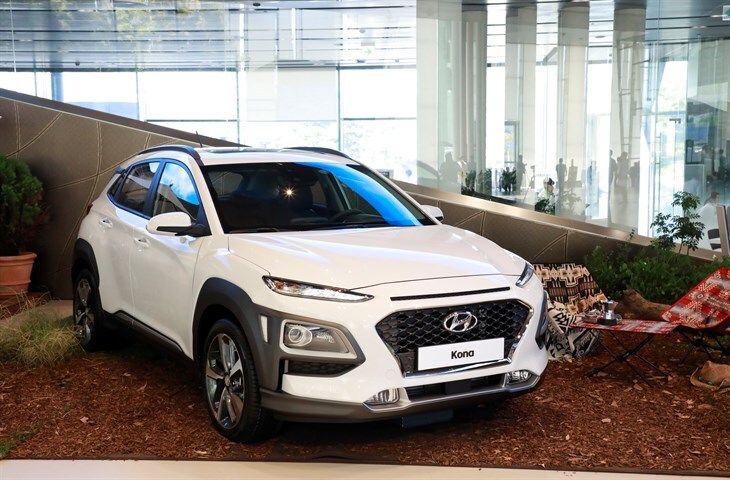 Phenomenal Performance
We know that top-notch efficiency is needed when sitting in bumper-to-bumper traffic on the LIE and Northern State. That's why the Hyundai Kona equips different engines under the hood designed to give you the power and fuel savings you need including a 2.0L MPI Atkinson engine with 6-speed automatic transmission, Gamma 1.6T-GDI engine and potentially a 1.6L diesel engine.
A more comfortable ride is provided by this SUV thanks to a rigid chassis, McPherson strut front suspension and an available 4WD system that helps give more control in rainy, snowy & icy driving conditions. Different suspensions are used for the 2WD and 4WD versions for proper stability on the road.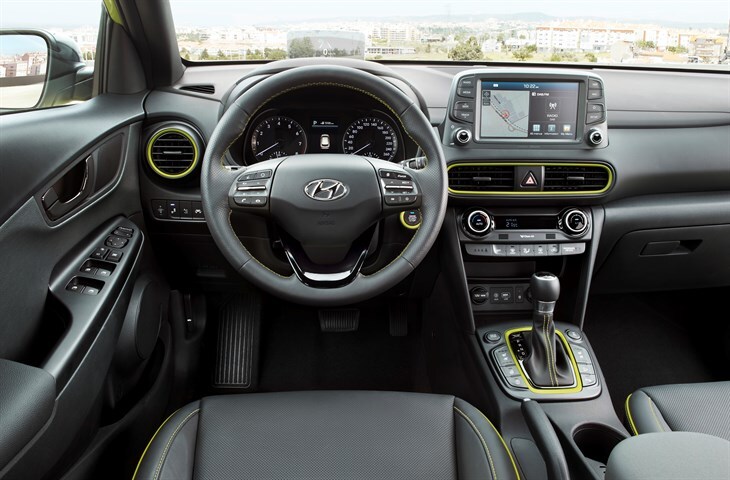 Awesome Amenities
We know you want to feel at home inside of your vehicle and the Hyundai Kona allows you to do just that! And what better way than using the wireless charging feature, where you can ensure your cell phone doesn't die without having to worry about finding the cable to plug it into.
You can easily connect your smartphone to the SUV's 5", 7" or 8" display via Apple CarPlay or Android Auto. Another option that all passengers will love is 4G telematics, so any phone in the vehicle can surf the net, watch YouTube videos and more without draining the data plan.
Helping to keep your eyes on the road is the new combiner Head-Up Display (HUD). This technology projects vital information including your speedometer, navigation directions and audio info onto your windshield, so you won't have to look down at your dashboard.
There are so many safety features onboard to help prevent accidents. Among them are:
Rear view camera
Forward Collision-Avoidance Assist
Lane Keeping Assist
High Beam Assist
Driver Attention Warning
Blind-Spot Collision Warning
Rear Cross-Traffic Collision Warning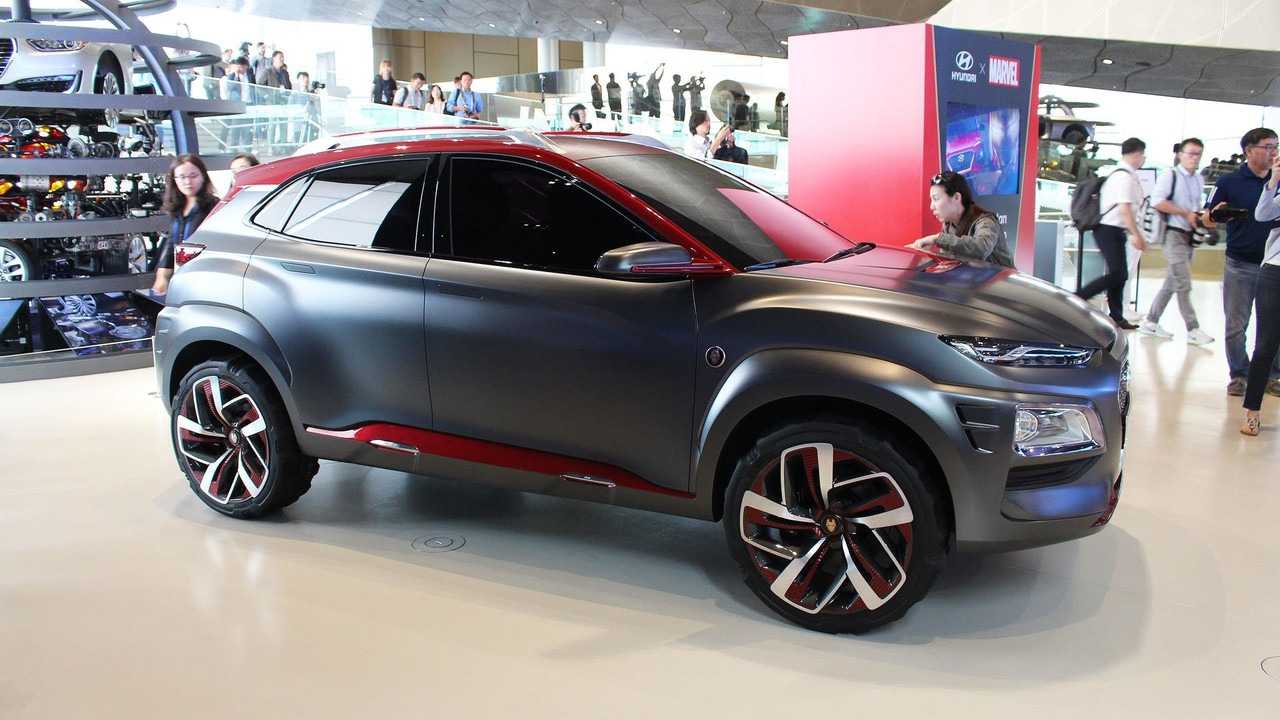 ?
Hyundai Kona Iron Man Special Edition
Inspired by Marvel super hero and Avenger Iron Man, this special-edition Kona is the comic fan's and movie lover's dream vehicle. That's because this model provides such cool design cues as: 19" directional wheel badged with the Iron Man mask Wider body Exclusive LED headlights with red & gold accents
Whether it's the Iron Man Special Edition or any of the other Hyundai Kona models coming to our Nassau County NY dealership location, this all-new vehicle will surely give you a fun driving experience. Please contact Millennium Hyundai in Hempstead to learn more about this model's impending arrival!